Let's get things done together.
Leadership – Modern Organisation – Digital Innovation
Knowledge
Sharing insights on Leadership, Innovation and Modern Organisation.
Services
Establishing and restructuring Teams, Business Units and Organizations on negotiated objectives and temporary assignment.
Why Interim Management?
We all need help from time to time to move forward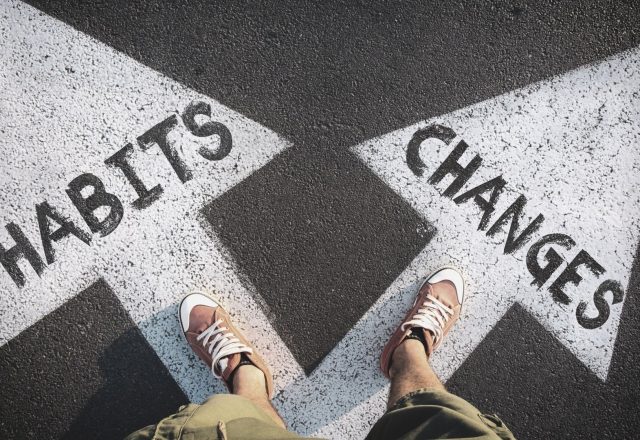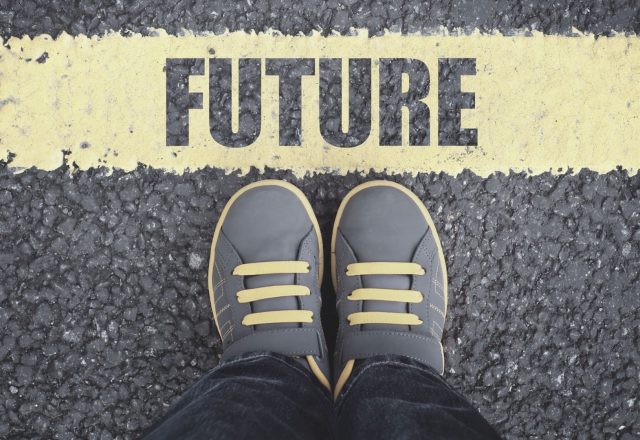 Interim Management Flow
The road to success!
Founder
Looking forward to hearing from you!
Andreas Bruckmüller
"THE LUCKY ONES ARE CURIOUS."
Many years of experience in leading teams and teams of teams * Convinced by New Work and Agile organizations * Experience in process introduction and optimization in large organizations * Senior program manager * Active in the innovation and startup scene * Compliance regulations established in the company * Broad knowledge of typical business areas (sales, marketing, purchasing, logistics, legal, IT, FM, accounting, controlling, HR) * IT Background * Visionary, meaningful and result oriented without forgetting the human being.